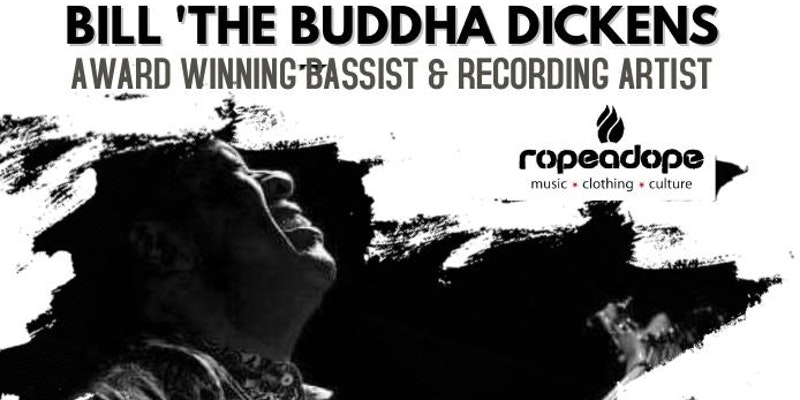 Bill Dickens is giving a clinic on how to succeed in the Music Business on November 12, 2017
4-6pm @ Ballydoyle in Aurora, Il.
28 W. New York St., Aurora, IL 60506 – +1-630-844-0400
Tickets are available for this event HERE . . .

Bill Dickens is an amazing musical talent. His credentials include being nominated in the Pre-Grammy's last year in 7 categories, having had a trio with Stevie Wonder, playing 11 years with Ramsey Lewis, having had Billboard #1 hits in almost every genre. He is currently on Ropeadope Records and Co-Starring in a new movie, "I Am Your Keeper. " Bill's resume is much too long to continue recounting here.
In this time of decreasing music education in our schools and increasingly more programmed music on the radio, I believe our world and its future musicians would benefit from seeing Bill play live with other great award-winning artists. He offers great advice that can bridge the gap for those seeking a career in the music industry.
We have an amazing opportunity to acquire a building for our Live Streamed show and clinics, free from the city of Aurora, Illinois which is downtown on the beautiful Fox River. To complete the proposal for this building we are fundraising for:
1. Architectural Drawings
2. A Marketing Brochure
3. The Many Filing Fees (which include a 501c3, Trademark and Incorporating)
The proposal deadline is January 5, 2018. We need funds by Novemeber 13, 2017 in order to get the architectual drawings in time to be compliant with the proposal and its deadline.
Your support is needed for us to reach our goal and help so many people.
PLEASE Check out our GoFundMe Campaign: