Happy Birthday Leo Nocentelli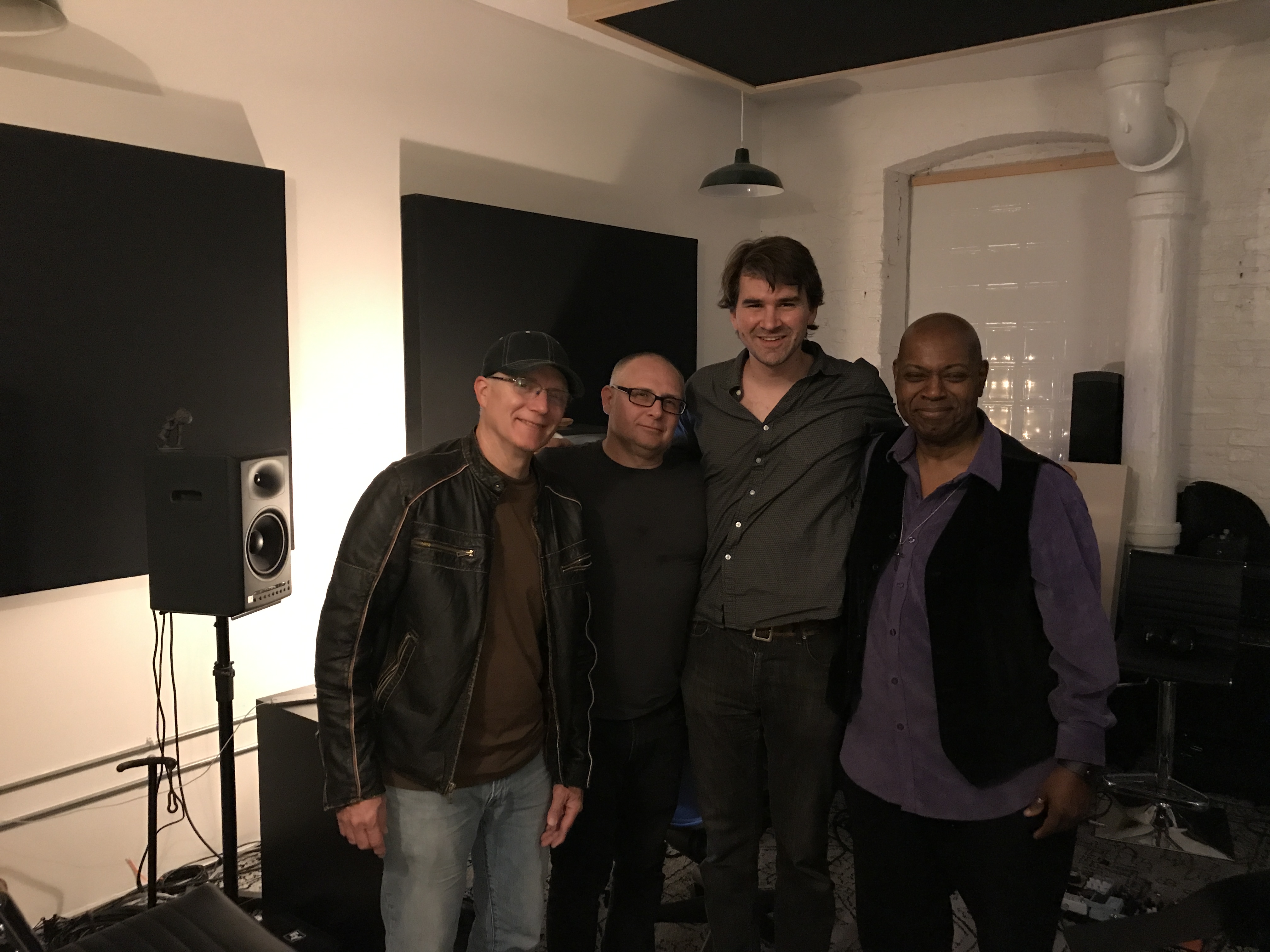 Currently recording with Chris Poland from Megadeth a new CD project with Jim Gifford Drums and Dave Taylor Guitar and myself on Bass.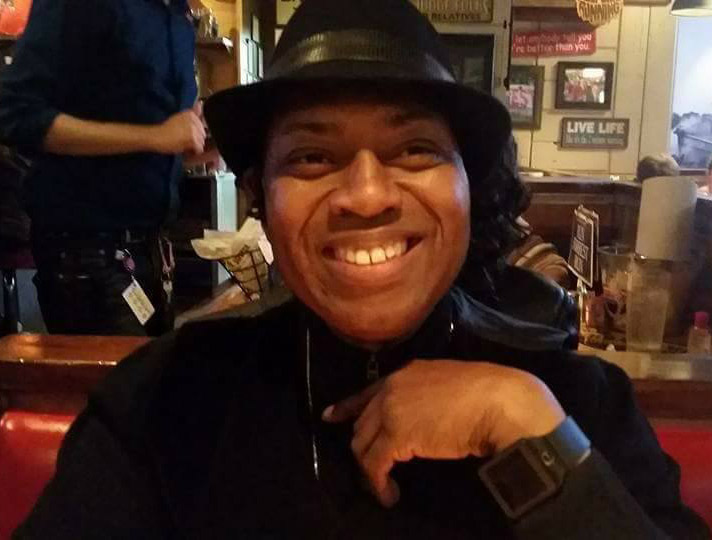 Happy New Year to All 🙂
Leo Nocentelli and Bill Dickens late July 2013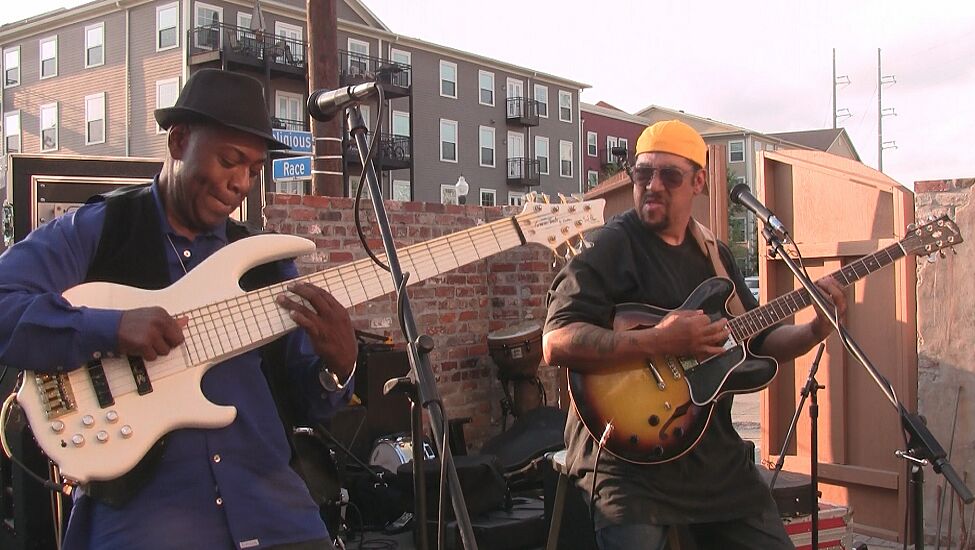 May 7, 2011 New Orleans, LA @ Race & Religious House – Fiyawerx Party Leo Nocentelli's Meters Experience with Bill Dickens – FiyaWerx Party (pt. 1) The Hype and The Hoopla Fire On The Bayou Cissy Strut Leo Nocentelli – Guitar/Vox Bill Dickens – 7 String Bass Jamal Batiste – Drums Steve Perrilloux – Backing […]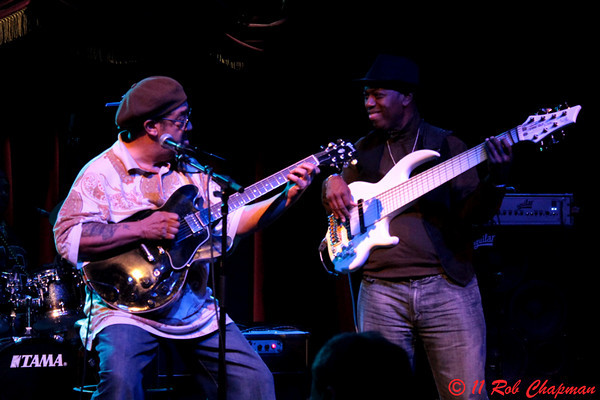 The Meters Experience with Leo Nocentelli and Russell Batiste at the BowlCourtesy of Rob Chapman Relix – Blogs Published: 2011/01/31 Here are Rob Chapman's photos of Leo Nocentelli and the Meters Experience at Brooklyn Bowl on Friday, January 28. The Meters' co-founder was joined by special guest drummer Russell Batiste (funky Meters) along with bassist […]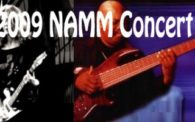 Bill has arranged a reunion with Bobby Rock and Neil Zaza opening for HEART Saturday January 19th at the Anaheim Hilton Concert put on by NAMM organization sponsored by a host of many.
Bill has agreed to play at the NAMM BassBash with a host of other bass celebrities on Friday January 18th. Please check back for more details later this week.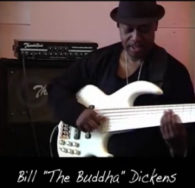 September 27th, 2007 Bill The Buddha Dickens does Bass Clinic at Guitar Center Phone: 708-799-0315 Guitar Center Country Club Hills 4271 W.167th Street Country Club Hills, Illinois 60478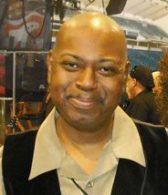 Hey everybody it's Bill "The Buddha" Dickens; I just wanted to say thank you for all of your compliments. It is wonderful to be known all over the world for my technique and everything that I do. The thing that I want to say to all of you is just don't concentrate on my speed […]